Subscriptions
Subscriptions give you extra access and privileges across the site.
Some examples of these benefits are access to forums, the ability to comment on posts, get discounts on events, exclusive access to courses. You can click on the individual subscriptions below to learn more about it.
There are subscriptions for each section of the APOA and also one for the APOA itself. The privileges they grant only apply within their respective areas.
Every user must have at least one active subscription if they do not they will lose access to their account within 7 days.
Most likely you will be subscribed to the main APOA subscription.
If you have previously paid for membership to the APOA or one of its sections and that is not reflected in your active subscriptions you can contact support below.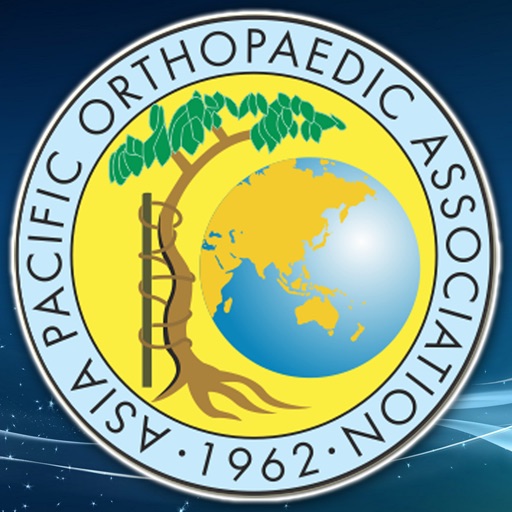 Skip Subscription options
Subscription options
Lifetime Subscription
Subscription Fee: USD 500.00
Subscription Duration: Lifetime
Yearly Subscription
Subscription Fee: USD 50.00
Subscription Duration: 1 year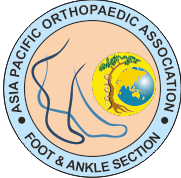 Skip Subscription options
Subscription options
Lifetime Subscription
Subscription Fee: USD 50.00
Subscription Duration: Lifetime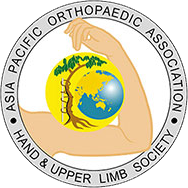 Skip Subscription options
Subscription options
Lifetime Subscription
Subscription Fee: USD 50.00
Subscription Duration: Lifetime
Skip Subscription options
Subscription options
Lifetime Subscription
Subscription Fee: USD 50.00
Subscription Duration: Lifetime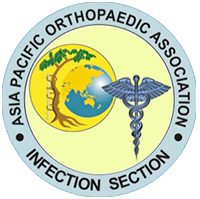 Skip Subscription options
Subscription options
Lifetime Subscription
Subscription Fee: USD 50.00
Subscription Duration: Lifetime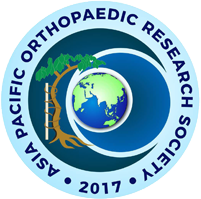 Skip Subscription options
Subscription options
Lifetime Subscription
Subscription Fee: USD 50.00
Subscription Duration: Lifetime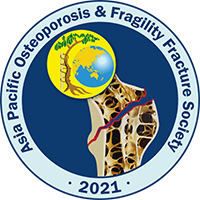 Skip Subscription options
Subscription options
Lifetime Subscription
Subscription Fee: USD 50.00
Subscription Duration: Lifetime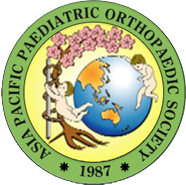 Skip Subscription options
Subscription options
Lifetime Subscription
Subscription Fee: USD 100.00
Subscription Duration: Lifetime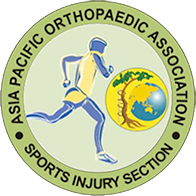 Skip Subscription options
Subscription options
Lifetime Subscription
Subscription Fee: USD 50.00
Subscription Duration: Lifetime
Skip Subscription options
Subscription options
Lifetime Subscription
Subscription Fee: USD 50.00
Subscription Duration: Lifetime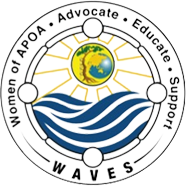 Skip Subscription options
Subscription options
Lifetime Subscription
Subscription Fee: USD 50.00
Subscription Duration: Lifetime