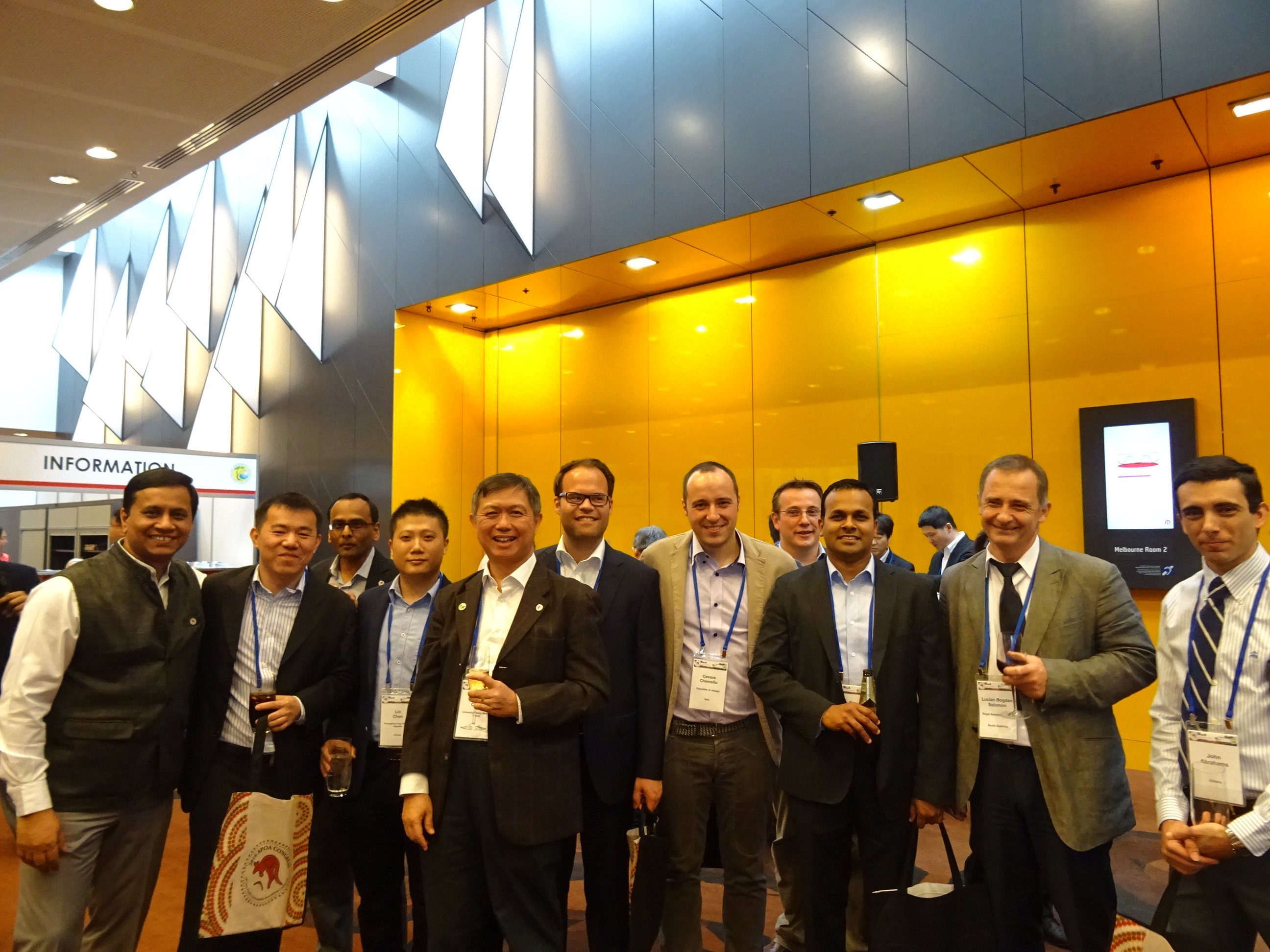 The Asia Pacific Orthopaedic Association (APOA) is a regional organisation of orthopaedic surgeons from the Asia Pacific region.
It began in 1962 as the Western Pacific Orthopaedic Association. With the inclusion of countries of the Indian sub-continent in 2000, the association was renamed as the Asia Pacific Orthopaedic Association. Today, the APOA has 24 member chapters and more than 65,000 members from over 40 countries. The member chapters and federations are Australia, Bangladesh, Brunei, Cambodia, China, Hong Kong, India, Indonesia, Japan, Korea, Malaysia, Myanmar, Nepal, Oman, Pakistan, Philippines, Saudi Arabia, Singapore, Sri Lanka, Taiwan, Thailand, Turkey, United Arab Emirates and Vietnam.
APOA's core mission is to promote the education, research and fellowship amongst orthopaedic surgeons in this region.
APOA's conferences and fellowships are sought after by young surgeons while established and renowned senior surgeons provide the experience and resources to assist younger fellows.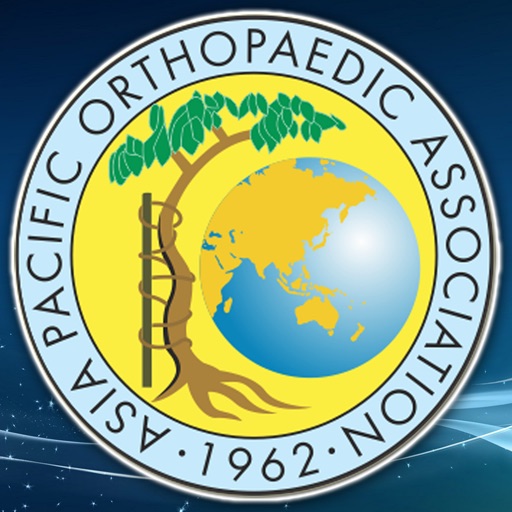 APOA Objectives
The objectives for which the Association is established are:
To advance the science, art and practice of orthopaedic surgery in the region particularly in those countries with chapters;
To promote professional education, research, and other interest in orthopaedic surgery;
To share knowledge of and solutions to medical problems;
To assist countries of the region in all matters relating to orthopaedic surgery;
To promote fellowship and understanding between orthopaedic surgeons of the region;
To cooperate with global, international, national and regional orthopaedic associations, societies and specialty groups as in the opinion of the Association have objects similar to the Objects of the Association;
To promote, encourage and assist in the education and training of orthopaedic surgeons in the region, particularly in those countries with Chapters.
In furtherance of the Objects of the Association, the Association may do all such things as may be incidental or conducive to the attainment of the Objects of the Association or any one of them as may be deemed necessary or expedient in the best interests of the Association, including:
Generally to expend such moneys of the Association as may from time to time be necessary or desirable to further the Objects of the Association or any one of them;
To make grants of cash, equipment or assistance for the purpose of research and associated projects generally;
To fund, encourage, administer or contribute to scholarships, fellowships or travel grants for the purpose of promoting or encouraging education, training, work or research in any branch of orthopaedic surgery;
To convene or hold conventions and conferences;
To publish, store and retrieve such information in print electronic or other media form as the Association may think desirable for the promotion of its objectives;
To solicit and accept from members of the public and from governmental, municipal, local government and other authorities and bodies, donations and contributions to the funds of the Association and to raise moneys by all lawful means for furthering the Objects of the Association;
To enter into arrangements with any government or authority, supreme, municipal or otherwise or any university, hospital, school or other institution or association that may seem conducive to the Objects of the Association or any one of them;
To obtain from any government authority, university, hospital, school, institution or association any right or privilege or concession which the Association may think desirable to obtain;
To support any association, scientific or otherwise having for its objects or one of its objects the promotion or conduct of research in orthopaedic surgery;
To provide or contribute towards the provision of awards and distinctions to individuals recognised by the Association as having made contributions to its objects or any one of them;
To cooperate with any other organization, whether incorporated or not, whose objects are similar to those of the Association. The Association shall not support with its funds any activity or endeavour to impose on or procure to be observed by its members or others any regulations or restrictions, which if an object of the Association would make it a trade union within the meaning of the Trade Unions Act;
To refrain from all political activities affecting any Country or Chapter